Cadence helps professionals learn to lead and communicate in a way that's authentic, consistent and inspirational.
We're not your typical learning organization. We have lots of tattoos, big record collections and believe our clients deserve nothing less than real change. Our coaching and courses are grounded in sound learning practices that are proven to help people move beyond limiting habits.
We meet you where you're at
This means avoiding rigid catch-all methodologies, and instead providing custom training that meets your unique needs.
Our coaching and training is provided by experts
Our team is composed of business professionals who are trained counsellors, therapists and teachers.
We fill an unmet need
By mid-career many professionals have had their fill of traditional professional development. They still want to learn, but crave something new and different. We meet that need by delivering fresh takes on crucial topics, while expanding current thinking on how to lead and communicate. Our approach is fun, challenging, insightful, and most importantly, gets results.
Cadence may not be what you'd typically expect, and that's by design. Our goal is to inspire thinking differently in every interaction, and we do just that. We believe we can make a difference, and for us that's not so much unconventional as it is good business.
Mindset + Skill Set: The Key To Effective
Leading And Communicating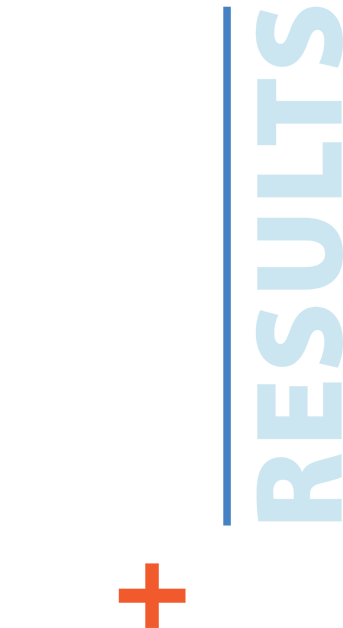 Mindset
Mindset describes how we perceive the world around us and the belief in our ability to make an impact through our actions. If we remain curious about the "why?" behind the systems and behaviours we encounter, then we're operating with an Opportunity-Focused Mindset. In short, an Opportunity-Focused mindset is geared toward seeking understanding in order to create the best outcomes through adapting, questioning and inspiring.
Skill Set
The skills we have at our disposal allow us to act on the curiosity, intuition and conclusions generated by our mindset. These are the pragmatic abilities necessary to lead others and communicate in a manner that instills belief, generates possibility and inspires action.
Our Process
All our work is tailored to fit each individual organization, at no extra cost. Our personalization process consists of a series of interviews, as well as a review of individual and team output. This research is streamlined to ensure we can quickly assess the needs of our clients and produce results.
We Build Leaders
Forget the cookie cutter checklist of team-building activities peddled by your average leadership firm. We build each program around you and your organization's specific needs. Cadence finds the best ways for you to adopt a leadership mindset and skill set that matches your goals so you can:
Building strong team dynamics
Developing empathy and understanding of others
Growing your leadership brand and style
Building relationships
Leading through change
We Build Communicators
We want you to have the tools you need to be better communicators, but not every organization's needs are the same. Cadence creates programs to help you adopt a communication mindset and skill set to communicate effectively, authentically and meaningfully using:
Presentations
Physical and verbal presence
Story telling
Effective everyday communication: asking and answering questions, leading meetings
Leading through challenging conversations
Professional writing and PowerPoint development